If you like to sing, we invite you to come check us out! You will like what you hear.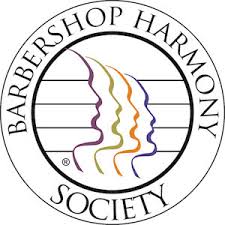 The Colorado Chord Company is a Men's Chorus affiliated with the Barbershop Harmony Society. You may have heard about Barbershop style singing but you may not know what it really is. It is complex 4-part harmony singing with 4 sections- Lead, Tenor, Baritone and Bass. The cool part- everyone sings their part so you are always singing and enjoying the song (no 'waiting for your part'). You do not need a singing background or be able to read music. We do not require auditions but we will help you find your best section.
We bring people together in harmony and fellowship to enrich lives through singing. Check out the mission of BHS, and stop in for a visit.
Vision & Mission of the Barbershop Harmony Society
Every Barbershopper has a story...What will yours be like?
A better world singing!