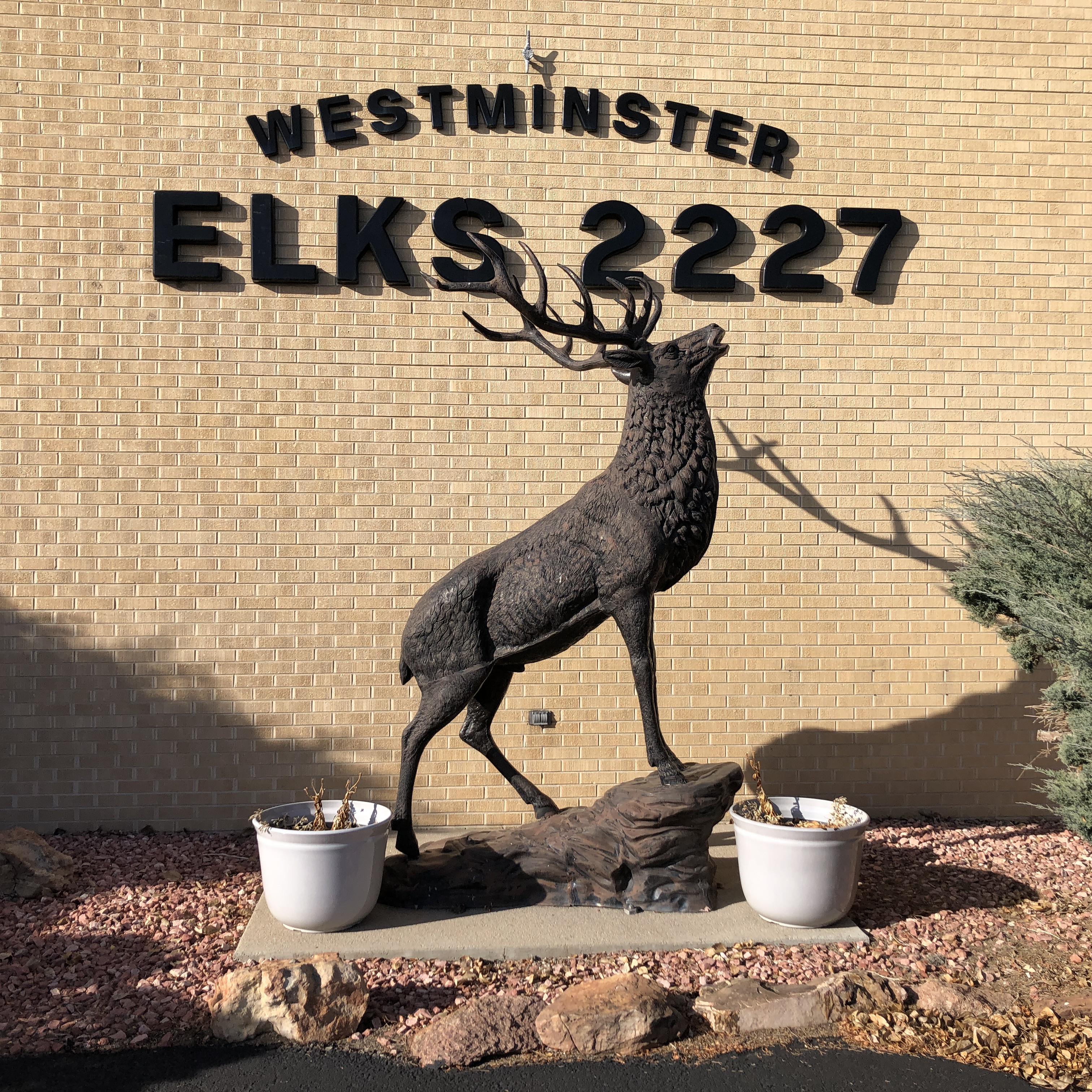 Westminster Elks Memorial
CCC were honored to take part in the annual memorial service at the Westminster Elks Lodge on December 4th. In this service, the Elks remember their members who have passed and light a candle for each one. The emphasis is on not being sad about their loss, rather remember the person in a positive light, reflecting on what they have learned from them and promising to teach others.
We sang 7 songs to complement the occasion: 
I Believe
Amazing Grace
Irish Blessing
Wonderful World
Auld Lang Syne
God Bless America
Taps 
These were very well received. In particular, comments were made about how much they enjoyed Taps, which was arranged by our associate director, Jerry Hooper.